You live a new life for every language you speak. If you only speak one language, you only live once.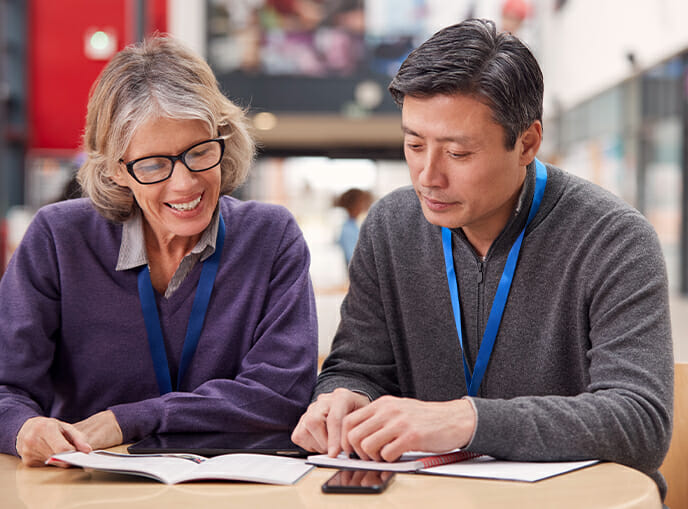 École de langues La Cité is a company rooted in language training for both official languages in Canada. We are both client and result oriented and we have a success rate of over 90%. The school was founded in our national capital, Ottawa, in 1981. Our innovative teaching philosophy offers learners the opportunity to achieve their language goals.
Our competent teaching and administrative staff ensures high quality teaching and a rewarding, enriching and culturally different experience that sets us apart from the competition. Our services are at the cutting edge of technology in the assessment of language skills in Canada's both official languages, in virtual instruction mode as well as in classroom setting. We are the reference. We value talent by building on our experienced teachers and managers.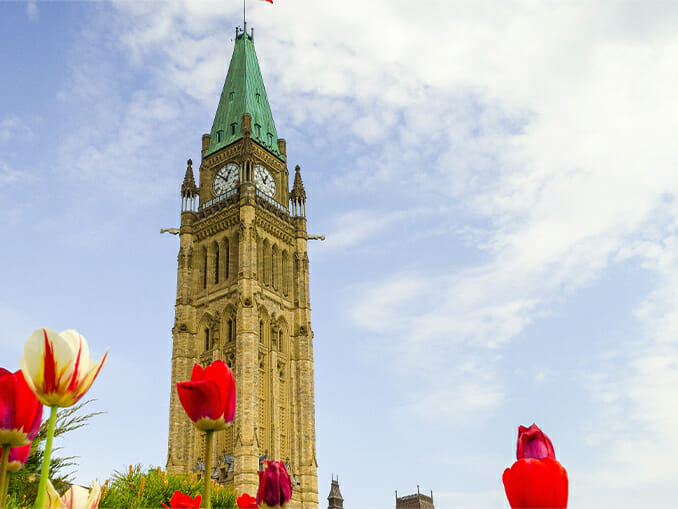 École de langues La Cité offers language training in 47 cities or municipalities across Canada for a variety of clients (federal and provincial departments, Crown corporations and private companies).
The company is headquartered in Ottawa and maintains regional offices in:
Montreal to serve Quebec and the Atlantic Provinces, as well as
Toronto to serve Ontario and Western Canada.

Effective and sustained communication with clients and learners
Client satisfaction
Adaptability and flexibility
Rigorous quality control and supervision
Openness to new trends and methods
Development of relevant and effective teaching materials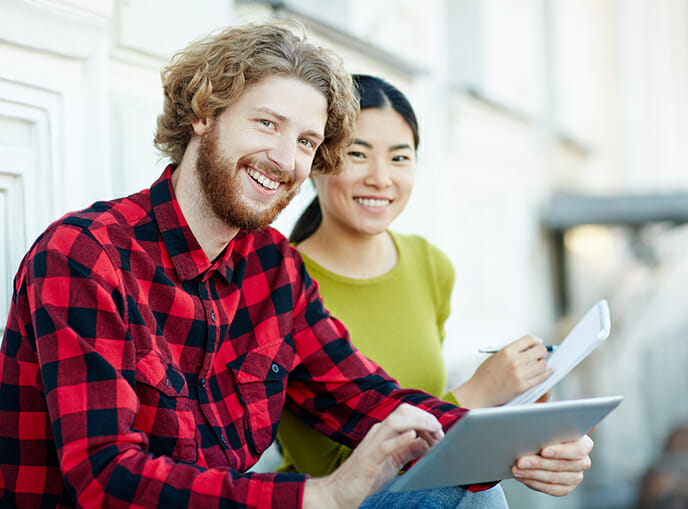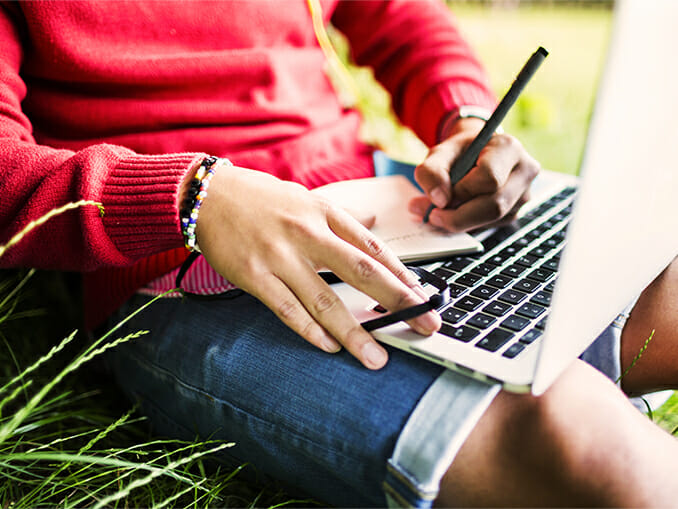 Our unparalleled success rate
Our learners quickly achieve their goals. Among federal government employees at levels B and C, our learners have a success rate of over 90% on the first attempt of the Second Language Evaluation (SLE) of the Public Service Commission (PSC).
A competent and accessible team fully engaged in the learning process.
Expert language training consultants who evaluate candidates and prepare personalized and realistic training plans.
More than 250 qualified teachers and specialists in the second language profiles of the Public Service Commission, levels A, B and C.